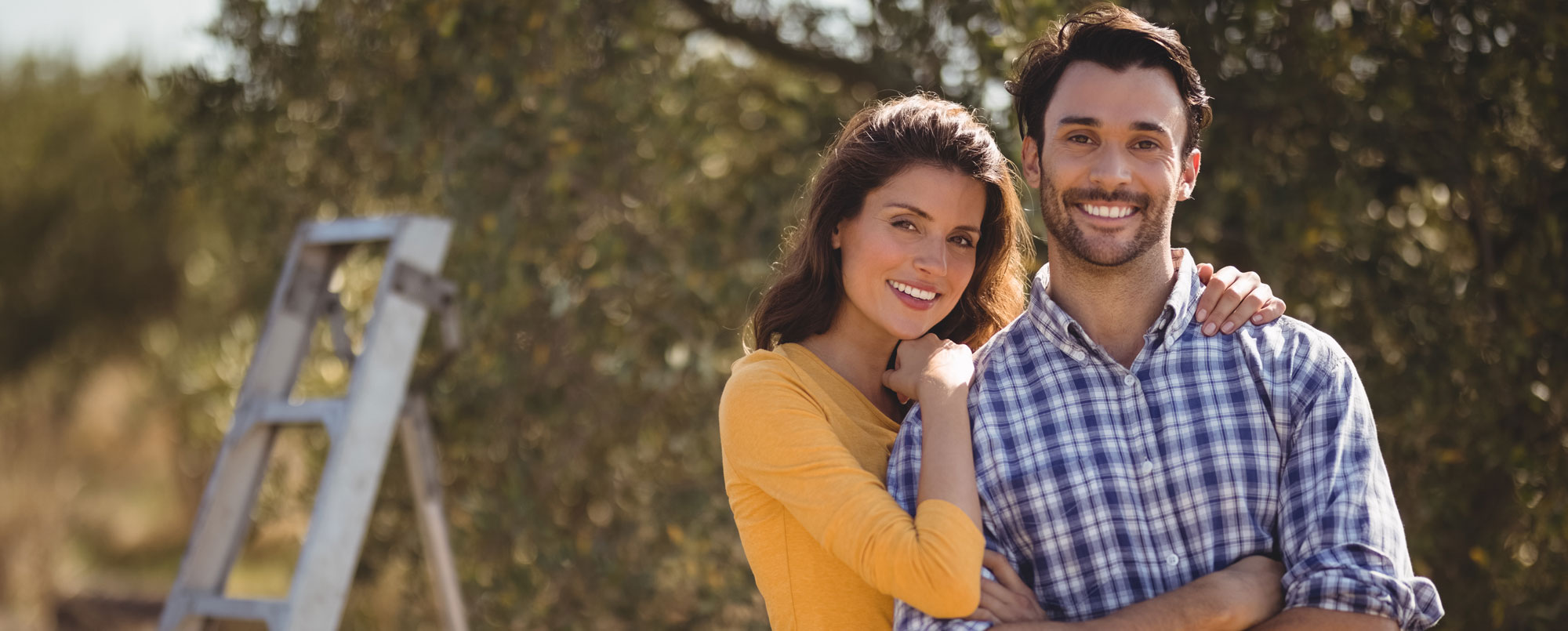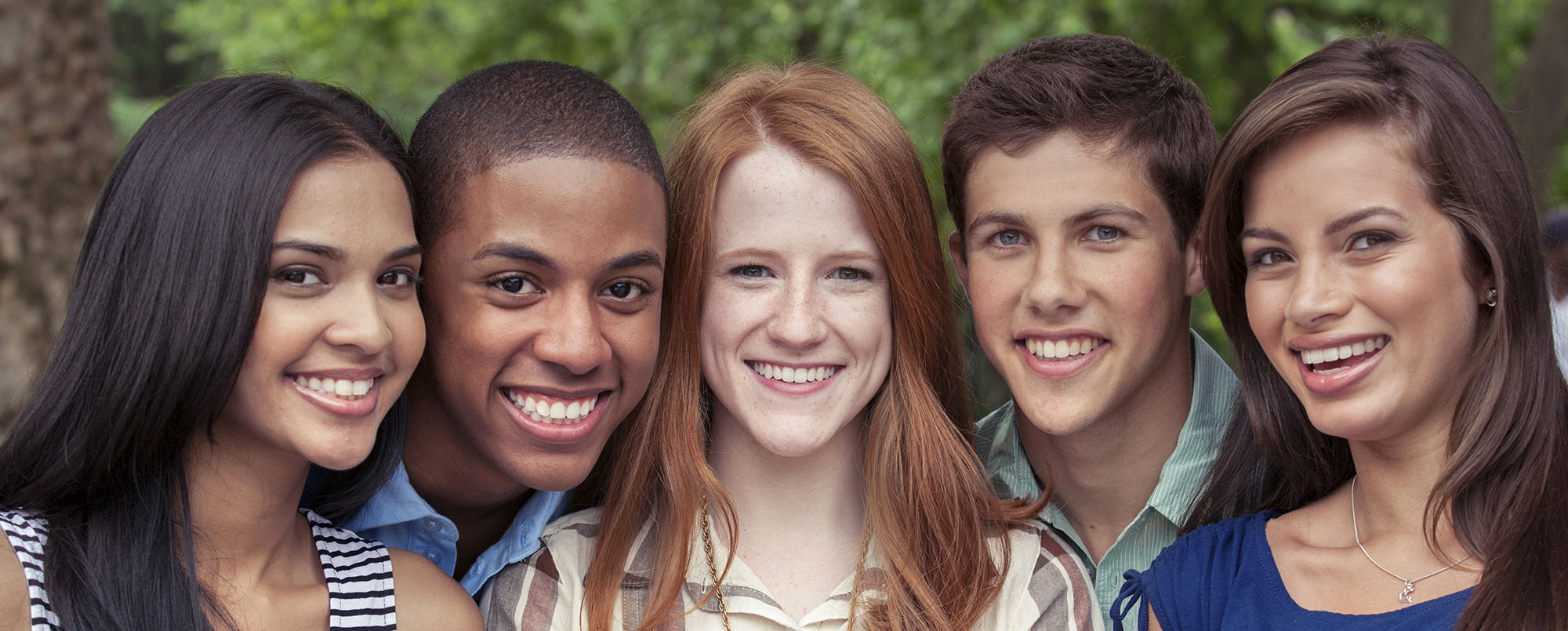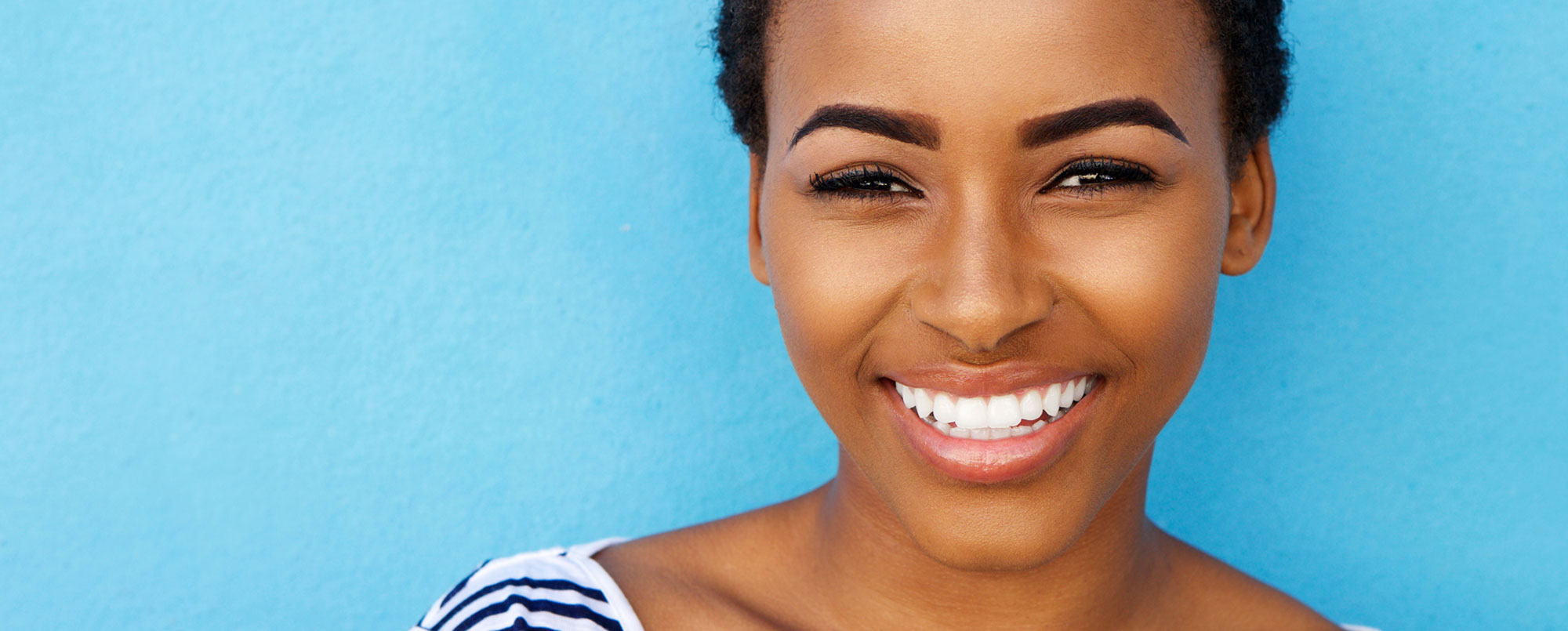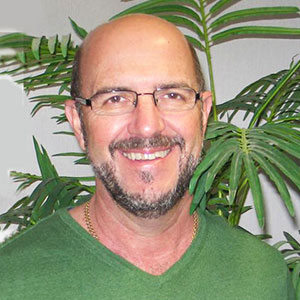 Meet Dr. Bautsch
I love watching the positive changes that take place in my patients as they progress through treatment. I've been a practicing orthodontist for many years, and seeing a person's smile and self-confidence transform before my eyes never ceases to amaze me. I find great personal and professional satisfaction when I deliver high-quality orthodontic care and exceed my patients' expectations.
Learn More

Welcome to the practice of
Ron Bautsch DDS, MS
Investing in a beautiful smile is a life-changing decision. At the office of Dr. Ron Bautsch, we take pride in the art and science of orthodontics, and want to make you feel as welcomed and informed as possible. Our team strives to create a casual, friendly atmosphere, where patient care and orthodontic excellence are our utmost priorities.
As a family-friendly orthodontic practice, we deliver treatments to patients of all ages that are timely, comfortable, and effective. Our team members are attentive to each person's needs, and we work hard to ensure a positive visit every time.
In addition to traditional braces for children, teens, and adults, we're also proud to offer numerous other state-of-the-art products, including:
With flexible financing and office hours that fit your busy lifestyle, your orthodontic experience can be easy and hassle-free. Contact our Conroe office to schedule your complimentary consultation with Dr. Bautsch today!